GÁBOR FODOR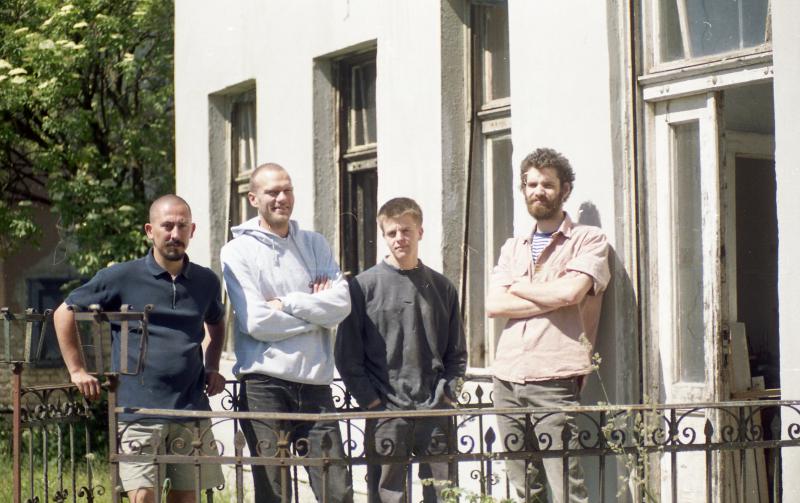 GÁBOR FODOR
1976 - Born in Budapest.
1996-1999 - Learnt woodwind instrument making in the workshop of Attila Szabó and Zoltán Csernai in the SONUS musical instrument shop.
1999(Sept)-2000 - Learnt bow making in the Etzler workshop in Göd.
2001 - Worked as a bow maker in Tamás Guminár's violin making workshop.
2002-2007 - Repaired and constructed bows for the Rose musical instrument shop run by Tibor Juhos. He dealt with both modern and baroque bows.
2008 to date - Specialized in precision mechanics and metal works.
STAMP: FODOR G.