Géza Sáli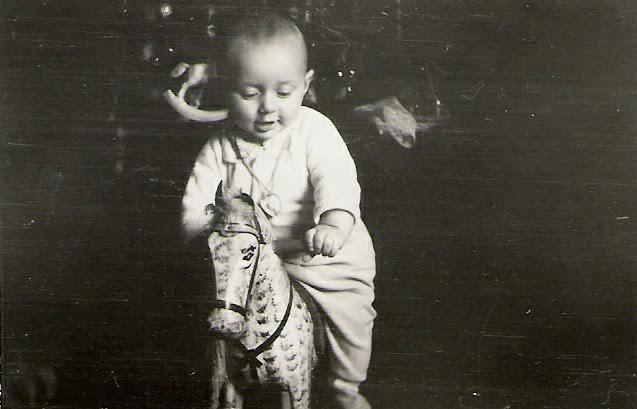 GÉZA SÁLI
1960 ‒ Born in Mezőhegyes.
1978-1980 – Learnt violin making under the supervision of Ferenc Lakatos in the workshop of the Franz Liszt Music Academy following twelve years of violin playing and completing his secondary education
1981 – Made his first bows (then Baroque)
1985 – Obtained his master's certificate.
February 1989 – 'Infected' Etzler Bernd with bow making.
1989 – Graz, violin and bow maker.
1996 – Received his second master's certificate in Vienna.
2008 to date – Running his violin and bow making workshop at 5 Schillerstraße, Graz
Stamp until 1989 SÁLI GÉZA BUDAPEST
from 1990 G.Sáli Graz