István Kónya sr.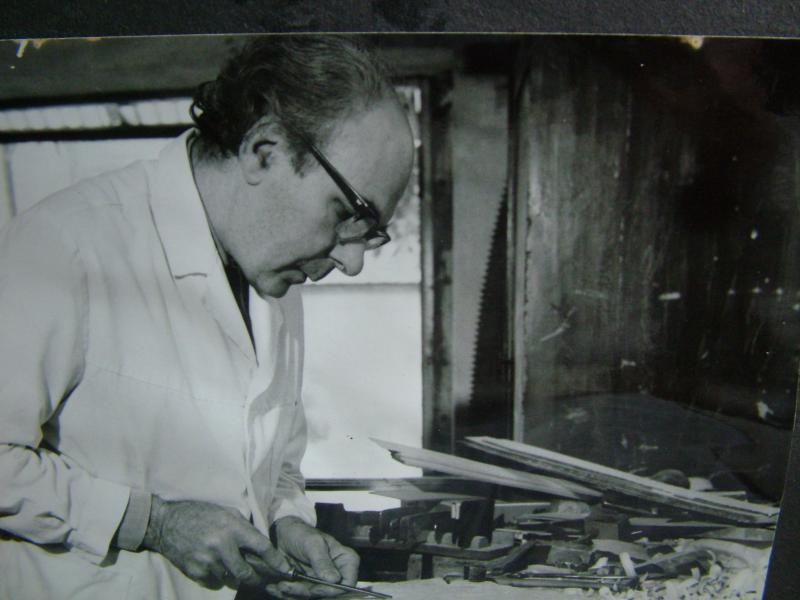 ISTVÁN KÓNYA sr 1919-1999
He studied photography from 1943. He got his master's certificate of photography and opened his studio. From the age of thirteen he made attempts to make violins but he was 44 in 1964 when he decided to go to Cremona and learn the profession. He spent four years there. In 1968 he returned to Tatabánya with a diploma of merit. Later he moved to Tata where he devoted his whole life to instrument making. He won silver/second prize with his cello at the first Triennale in Cremona in 1976. He made about 70-80 bows – violin, viola, cello, double bass bows – between 1975 and 1992.
His apprentices were his sons, István Kónya, Jr (Stefano Conia) and Lajos Kónya.