János Martin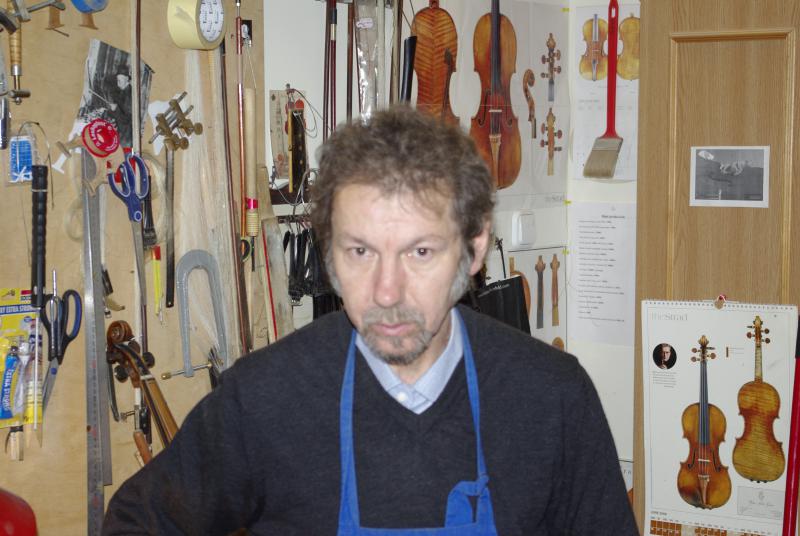 JÁNOS MARTIN
1961 - Born in Budapest.
1983-1987 - Studied at the International Violin Making School in Cremona, IPIALL. Masters: Giorgio Scolari, Claudio Amighetti
1987-1989 - Took a master course of bow making at the evening school of C.F.P. Regione Lombardia di Cremona under the supervision of Giovanni Lucchi and Emilio Slaviero.
1989-2004 - Worked in Cremona where he cooperated with his brother-in-law, Gaspar Borchardt.
2004 to date - Working in Budapest.