László Tucsni
Hungarian bow maker living in the Netherlands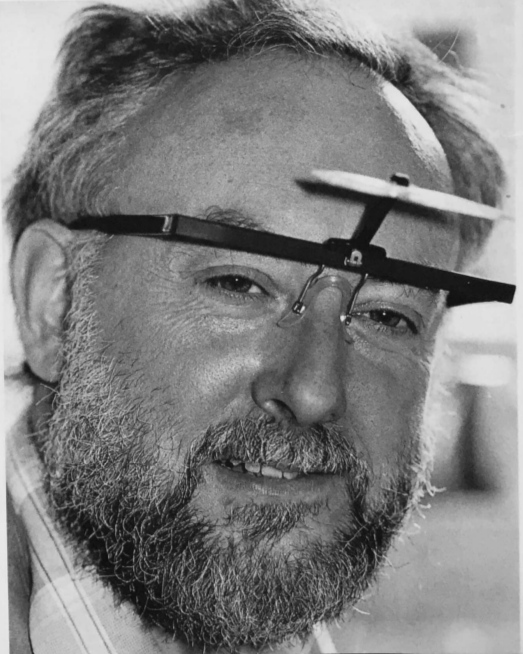 LÁSZLÓ TUCSNI

1948 - Born in Szekszárd.
1962-1966 - Violin student at the Music Conservatory in Pécs. Teacher: Mathild Grév.
1967-1970 - Continued violin studies at the Music Academy, faculty in Pécs. Teacher: Henrik Botvay.
1970 - Gained his degree, then worked in Yugoslavia for a year.
1971-2008 - Violinist at the Hilversum Radio Chamber Orchestra in the Netherlands, second concert master in the last years.
1985 - Followed the process of the construction of his bow ordered from master Gilles Duhaut working in Mirecourt. This was the beginning of a long friendship and commitment for bow making. From this time he regularly worked as an apprentice in the Duhaut workshop. He improved his bow making skills based on his master's advice as well as studying old French bows and his own experience as a musician.
He constructed more than one hundred bows and restored many.
2002 - Mentored Harm Bakker Dutch bow maker.
Stamp:*TUSCANA PAYS BAS*