Rudolf Rigó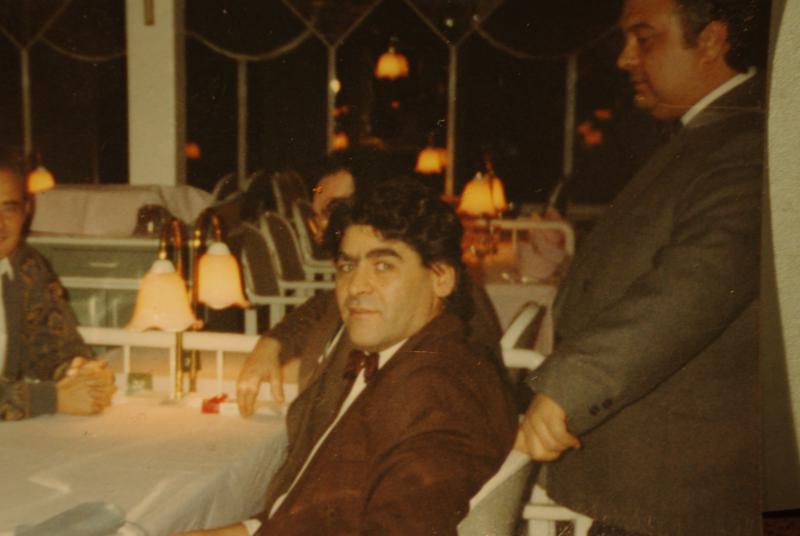 RUDOLF RIGÓ
1949 – Born in Budapest.
1960s – Played the double bass in the Rajkó Orchestra supporting young talents.
1992 – Learnt bow making from Sándor Radics in his workshop in Sashalom.
1992-1993 – Continued his studies with József Horváth.
Until his death in 2001 he was a productive bow maker. He developed his own model, signed his high quality bows with his own stamp. He also constructed excellent French bow copies.
His early death was a great loss for the Hungarian bow making profession.